Best practice sharing and learning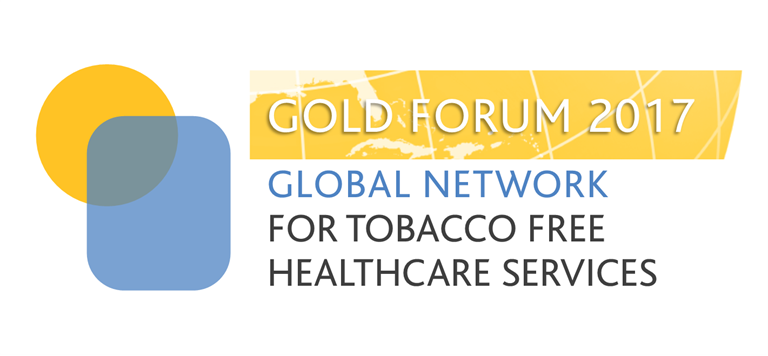 Bringing the GOLD Forum experience to you!
Alfred Health and Colac Area Health shared their experience of validation and the Gold Forum process with network members, interested health services and stakeholders at Quit Victoria (Cancer Council) on the Tuesday 30th May 2017.
This interactive forum was well received, supporting members' and stakeholder awareness and understanding of the process and its value for continuous improvement.
Purpose of the event:
Learn how Alfred Health and Colac Area Health became involved in and benefited from the GOLD Forum process
​Understand how to best approach auditing against the new Global Standards
Understand how the Regional Validation process can help you target areas for improvement
​Understand how GOLD Forum members contribute to the success of other health services
Provide an opportunity for GOLD Forum members to share best practice examples
Supporting documents:
For more information please contact the VNSHS Coordinating Centre: smokefreevictoria@projecthealth.com.au